Community Services
Community Service Coordinator:
Helen Knipp (hknipp@townofschroeppel.com)
Phone & Fax:
Phone 315-695-2801
Fax 315-695-3231
Hours:
Monday through Friday by appointment only.
Address:
69 County Route 57A
Phoenix, NY 13135
Description:
The Community Services Coordinator develops and coordinates a variety of human service programs designed to meet expressed needs of a community. These services include but are not limited to recreational, health, educational, cultural and nutritional services; does related work as required or assigned.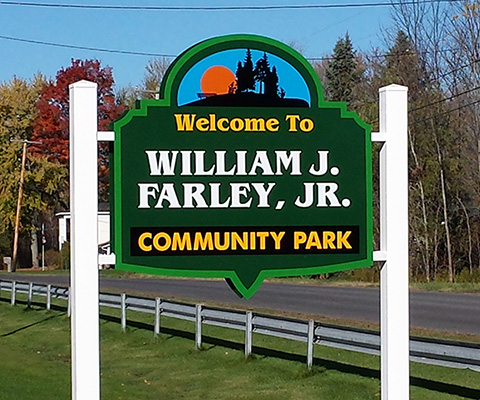 Donations & Payments
Announcements
Morning Arts and Crafts/ Recreation
Join us Monday-Thursdays 2023 summer, June 26th - August 10th, at Farley Park from 9:30 - noon for recreation/ arts and crafts activities! Ages 11 and under must be accompanied by an adult. This is a FREE program!