Receiver of Taxes
Receiver of Taxes
Ryan Wood
Deputy Receiver of Taxes:
Michele Swidowski
Phone & Fax:
Phone: 315-695-5500
Fax: 315-695-1210
Hours:
March Hours of Operation: 9:00 am - 6:00 pm
Address:
69 County Route 57A
Phoenix, NY 13135
Description:
This office handles the billing and collecting of taxes of County, Town and the Phoenix Central School District based upon the adoptive budgets.

The Tax Receiver Office also provides property tax exemption information for veterans, senior citizens and clergy.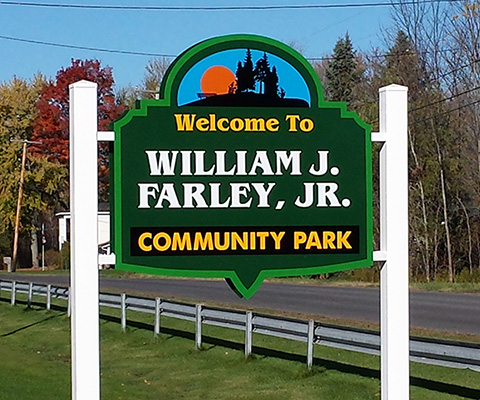 Town & County Taxes
Collected January 2nd through March 31st of the current year.
School Taxes
School Taxes are collected September 1st through October 31st of the current year. Phoenix Central School District school taxes are collected at this office for the Town of Granby, Town of Hastings, Town of Palermo, Town of Schroeppel and The Town of Volney. This office cannot accept payment after October 31st. Payment will then need to be made to the Oswego County Treasurer's Office located at 46 East Bridge Street, Oswego, New York 13126.