Justice Court
Contact
Christina Mitchelson
Officials:
Hon. Steven Kempisty
Hon. Michael Trask
Phone & Fax:
Phone: 315-695-6177
Fax: 315-728-7533
Hours:
Monday - Thursday 7:30 A.M.- 4:00 P.M. (closed for lunch 12P.M.- 1:00 P.M.)
Address:
69 County Route 57A
Phoenix, NY 13135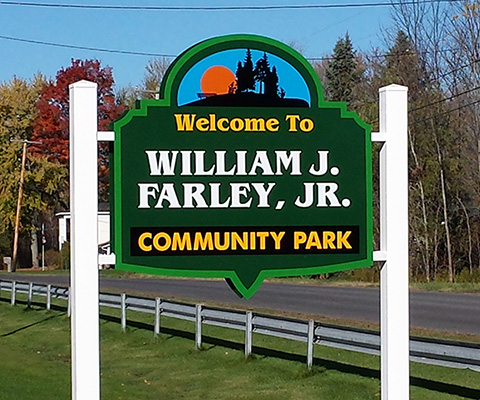 Court
Court is held every Wednesday evening at 5:30 P.M.
(no court on the 5th Wednesday of the month).
Civil Proceedings, Small Claims and Summary Proceedings are heard on Wednesday evenings and must be scheduled with Justice Court. Please contact the court at 315-695-6177.
Fines
Fines can now be paid online. To pay online visit
www.paycourtonline.com
. You can also pay your fine by calling
888-912-1541
.
A secure lockbox is located at the entrance of the building.