Viewing 1 - 2 of 2 stories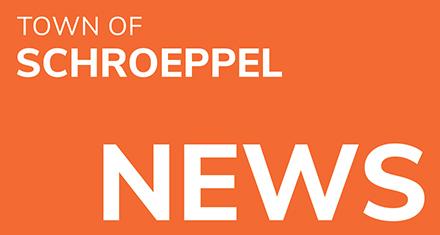 2022 Comprehensive Plan:

The Town of Schroeppel Comprehensive Plan will be presented by Saratoga Associates on June 21, 2002 after the Town Board Meeting with a slide show presentation. Once the presentation is complete, the residents will have the opportunity to address the engineers with any questions, concerns and comments. Thank you.
Bankrupt Road Water District:

The Town of Schroeppel is pleased to announce that it was awarded $992,000.00 in WIIA Grant Funds for the Bankrupt Road Water District Project. Further details will be coming soon. Construction is expected to begin Fall 2022.
Viewing 1 - 2 of 2 stories