Viewing 1 - 3 of 3 stories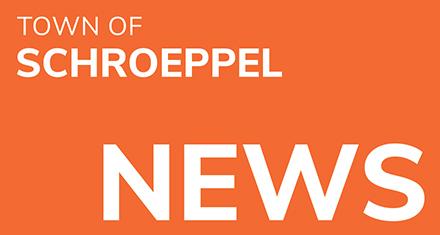 Winter Parking Rules:

PARKING BAN NOTICE IS HEREBY GIVEN: TOWN OF SCHROEPPEL 90-1. PARKING IS PROHIBITED ON THE RIGHT-OF-WAY OF THE TOWN HIGHWAYS DURING THE HOURS OF 12:00 A.M. UNTIL 8:00 A.M. BETWEEN THE DATES OF NOVEMBER 1 AND APRIL 15. TOWN OF SCHROEPPEL HIGHWAY SUPERINTENDENT CLIFFORD HOYT i.e.- there is absolutely no parking on any town roads during the above hours and dates. If a vehicle is parked during the posted times, it will be towed at owners expense. No exceptions.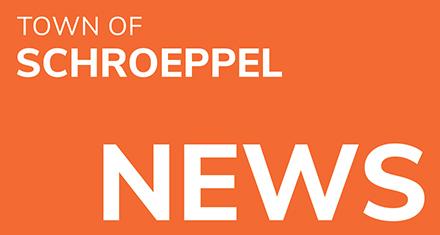 2022 Comprehensive Plan:

The Town of Schroeppel Comprehensive Plan will be presented by Saratoga Associates on June 21, 2002 after the Town Board Meeting with a slide show presentation. Once the presentation is complete, the residents will have the opportunity to address the engineers with any questions, concerns and comments. Thank you.
Bankrupt Road Water District:

The Town of Schroeppel recently had a meeting with its engineers and contractor for the project. Again, due to the increase of materials, the town has submitted an application for additinional assistance from the COVID Relief Funds (ARPA) through Oswego County. The announcement for the receipeints of those funds are hopefully being announced in December. At this time, pipe is approximately 9 or more months out from order to receipt. Unfortunately, due to the increase in pricing, it continues to delay the project. At this time, we are hoping for a late spring to summer time-frame to begin constuction. We apologize for another set back. We are continuesly working every measure possible to bring this a reality to each of you. Thank you.
Viewing 1 - 3 of 3 stories